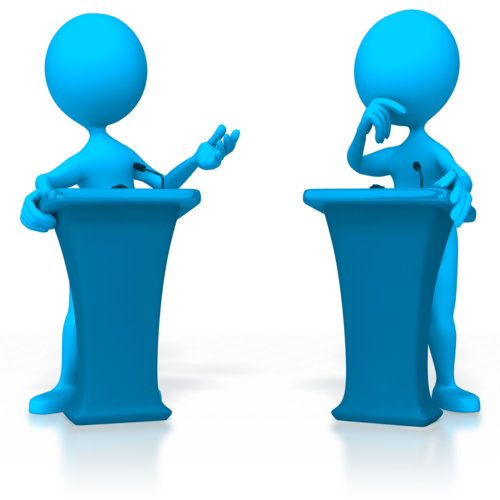 Been a long time since I posted anything new. Fitting I suppose that I end with the same topic that drew me into philosophy in the first place - the whole theist/other debate.
General daily internet procrastination led me, via a random youtube walk, from "The Big Fat Quiz of the 80s" to "What's Stephen Fry doing now..?" and I was surprised to find the wonderful Mr. Fry, alongside Christopher Hitchens, involved in a debate on whether religion is a force for good in the world. Fry's statements, more from the heart at times perhaps, than the head, moved me the most - despite the other three contenders being more... polished if you like, more confident, practiced, sure of effect - more focussed on well, winning. Here's the vid. Long, but not a bad way to kill an hour or so.
Some more procrastination later... I slogged through another rendition of the same debate - again with a now unfortunately ill Hitchens - this time contending the topic against ex-British Prime Minister Tony Blaire. I watched with much the same expectations as you would hold when clicking on a funny gif on Pintrest, to see someone take a pratfall, or at least get a bunch of snow shoved down their pants.
However, those expectations were not met.